Awards and Reviews for Say I Do Again
Awards and Reviews for Chris, Mary and Vows From The Heart (aka Say I Do Again) are many and they are so grateful to their couples and their industry peers for taking the time to nominate/vote for their services.
Beware of other elopement services making unsubstantiated claims. ANYONE can say they've been performing weddings in San Diego for generations, create their own award emblem or picture proclaiming they are the BEST, the BIGGEST, the OLDEST or MOST TRUSTED. Those claims are absolutely meaningless without an objective, 3rd party accreditation or wedding industry governance (like those below).
 
Vows From The Heart; Inducted into the The Knot's "Best of Weddings" Hall of Fame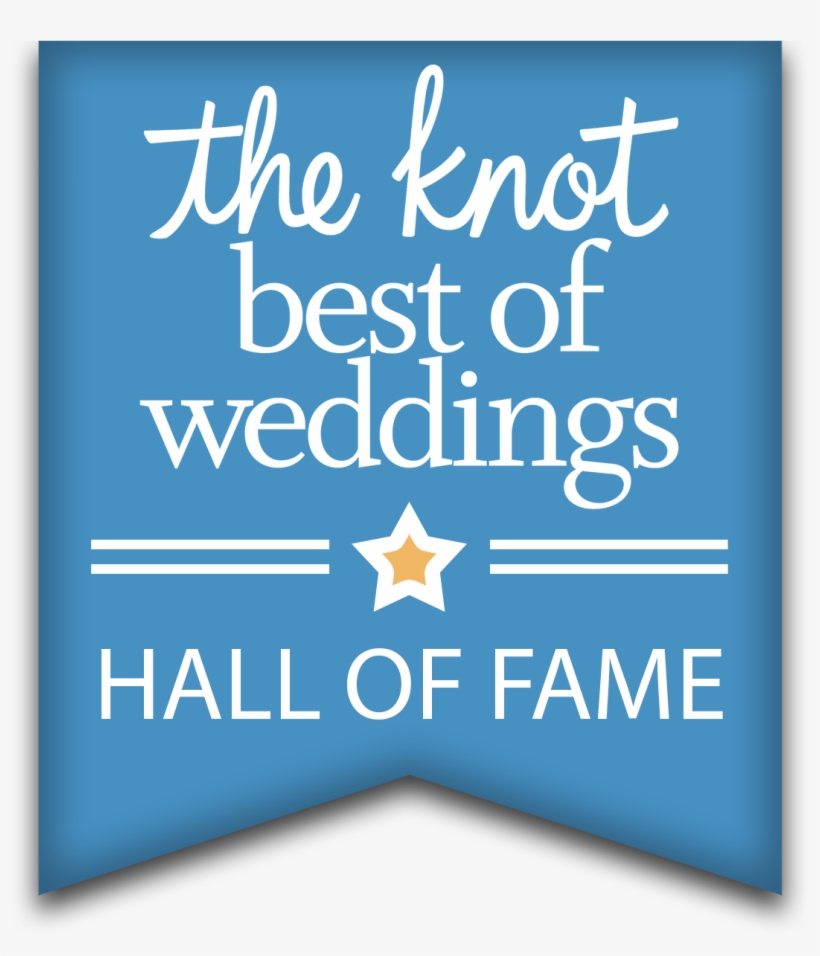 Vows From The Heart; WINNER of the Better Business Bureau Torch Award!

~~~~~~~~~~~~~~~~~~~~~~~~~~~~~~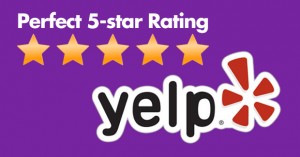 5-STARS – Take the time to look at our YELP reviews and more importantly, look at the other companies on Yelp and see for yourself why you should consider Elope TO San Diego™ for your special day! In addition to the 5-Star reviews on the front page of Yelp for Elope to San Diego™, we have over a dozen 5-star reviews that yelp likes to hide and we encourage you to read those too. Plus, be sure to read the "other elopement" services in San Diego on yelp to, especially their hidden reviews. ~~~~~~~~~~~~~~~~~~~~~~~~~~~~~~~~~~~~~
A note from Chris and Mary –
We would like to thank our couples and Colleagues for helping us receive these awards and honors. We will always treasure them! We have spent the last couple of decades sharing magical moments with great delight. It is only fitting that the recent "Best of Weddings – Hall Of Fame" induction sits atop our humbling experiences as a crown jewel. we are particularly indebted to those that took the time to nominate us for this eminent award. Receiving this award will bolster our efforts. We thank you for your encouragement. And we are honored by your trust in us. We wish you well and hope you continue to encourage other wedding vendors to reach their highest potential.