Say I Do Again offers a multitude of San Diego Vow Renewal Services!
Say I Do Again Vow Renewal services available in ARIZONA.
---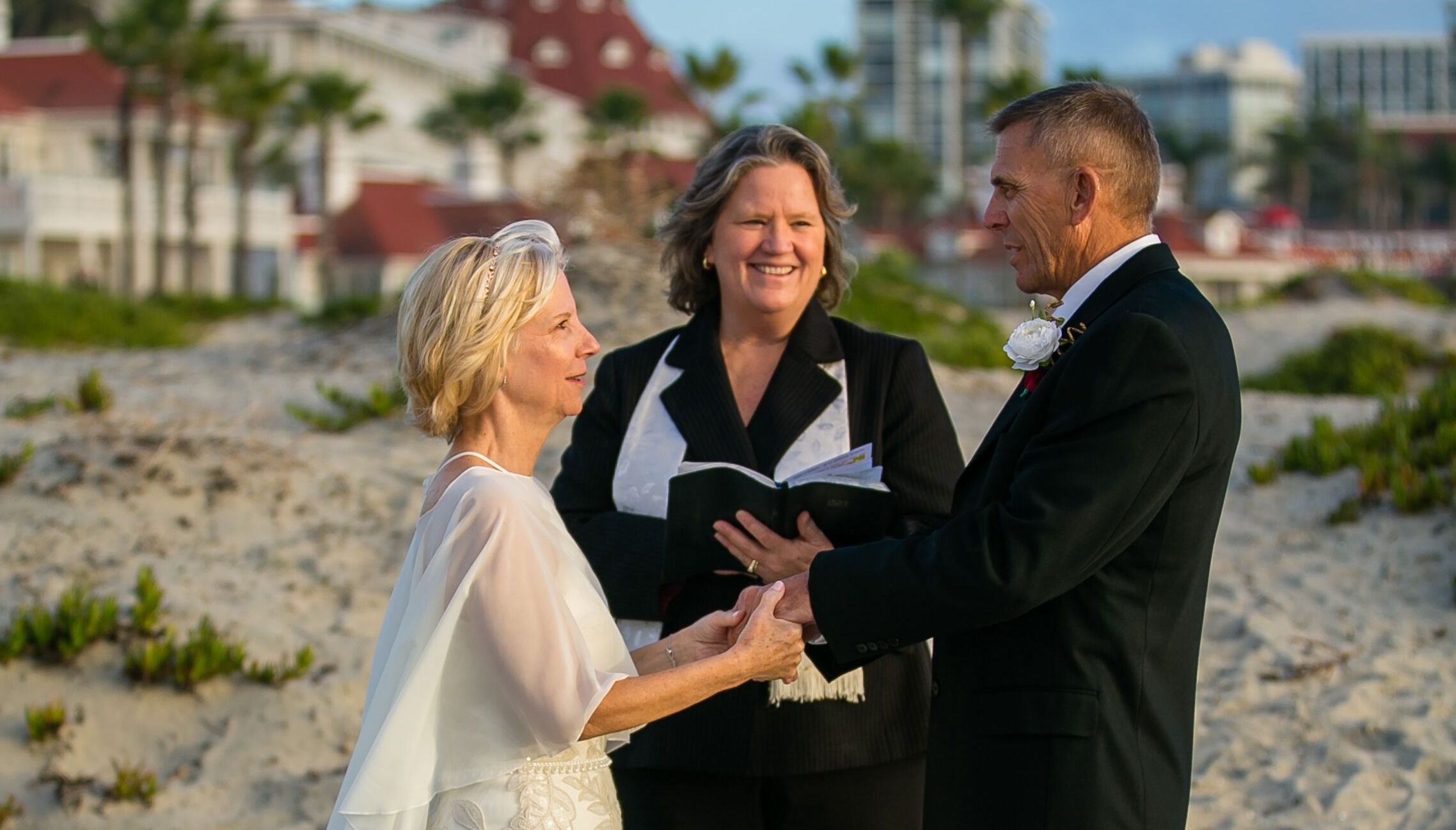 Vow Renewals presented by multi-award winning Chaplains.
Welcome to Say I Do Again™ a service designed to help couples celebrate their marriage by offering two distinctly different services. Say I Do Again™ is a service of Vows From The Heart, a multi-award winning ceremony service that serves areas of California, Nevada and Arizona.


San Diego Better Business Bureau Torch Award Winner!
---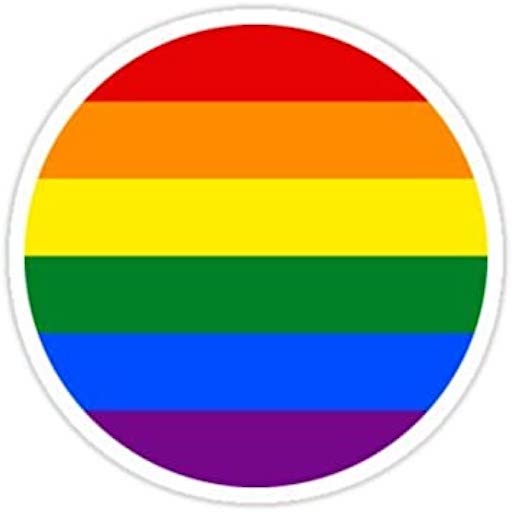 Are you searching for a San Diego LGBTQ Vow Renewal Chaplain that can truly serve ALL? Civil, Spiritual and religious couples are welcome! Say I Do Again embraces and supports the San Diego LGBTQ Community searching for a San Diego Vow Renewal Celebrant that can bring all their family traditions to life. We welcome gender fluid and non-binary couples to the altar and present a ceremony that truly reflects their beliefs and pronouns that reflects their couples individualities.
---
San Diego Vow Renewals are services of Vows From The Heart. Our Mission; to help couples celebrate their love and marriage with a simple to plan Vow Renewal without the high costs of a formal wedding! A vow renewal is a simple and romantic ceremony that celebrates a couple in marriage and in most cases is done on their anniversary. Most are done publicly before family and a few friends in a ceremony or party environment while others are done privately with just themselves or with their children in attendance at the beach or park.