Presenting a San Diego Vow Renewal and a San Diego Beach Vow Renewal, seaside feet in the sand has always been a longtime favorite of ours. Having performed over 500 San Diego Vow Renewals, planning your celebration with us whether a large or small group or a simple celebration with just the two of you, we can help.
Please note: A costly permit is needed for public parks and beaches in San Diego and must be obtained prior to booking services with the San Diego Parks Department. As they only issue one permit per day/per location, it may be tough to secure.
"

Too Good To Be True"


Vow Renewal/Photography Special
$550
No Gimmicks! ~ No Surprises!

Up to 17 guests. (no additional fees added or based on the amount of guests attend like some of the other elopement services)
No expensive ceremony permit required at either of our two locations. (Saving you $175.00)
Professional wedding photography. (not a newbie from Craigslist…).
No hassles of a wedding as no Chairs/Altar/Music are permitted.
Valid through December 31, 2020.
Not valid on any Holiday, Holiday weekends, Thanksgiving Eve, Christmas Eve and New Years Eve and is Based on Availability.
What's Included:
A romantic Vow Renewal ceremony of your choice: Civil/Secular, Spiritual or Christian.
Your ceremony presented by a multi-award winning San Diego wedding Chaplain in a fun and lighthearted mood with romantic readings.
Professional photography provided by a local San Diego Wedding | Elopement Photographer. All of the wedding photographers associated with Runaway To San Diego™ have worked with us for over 10+ years. Your celebration includes: 1 hour of service for Ceremony coverage and some formal photos following. Minimum of 36+ edited/finished images. Print Release included. All full size images delivered via convenient web download.
Choice of two romantic locations.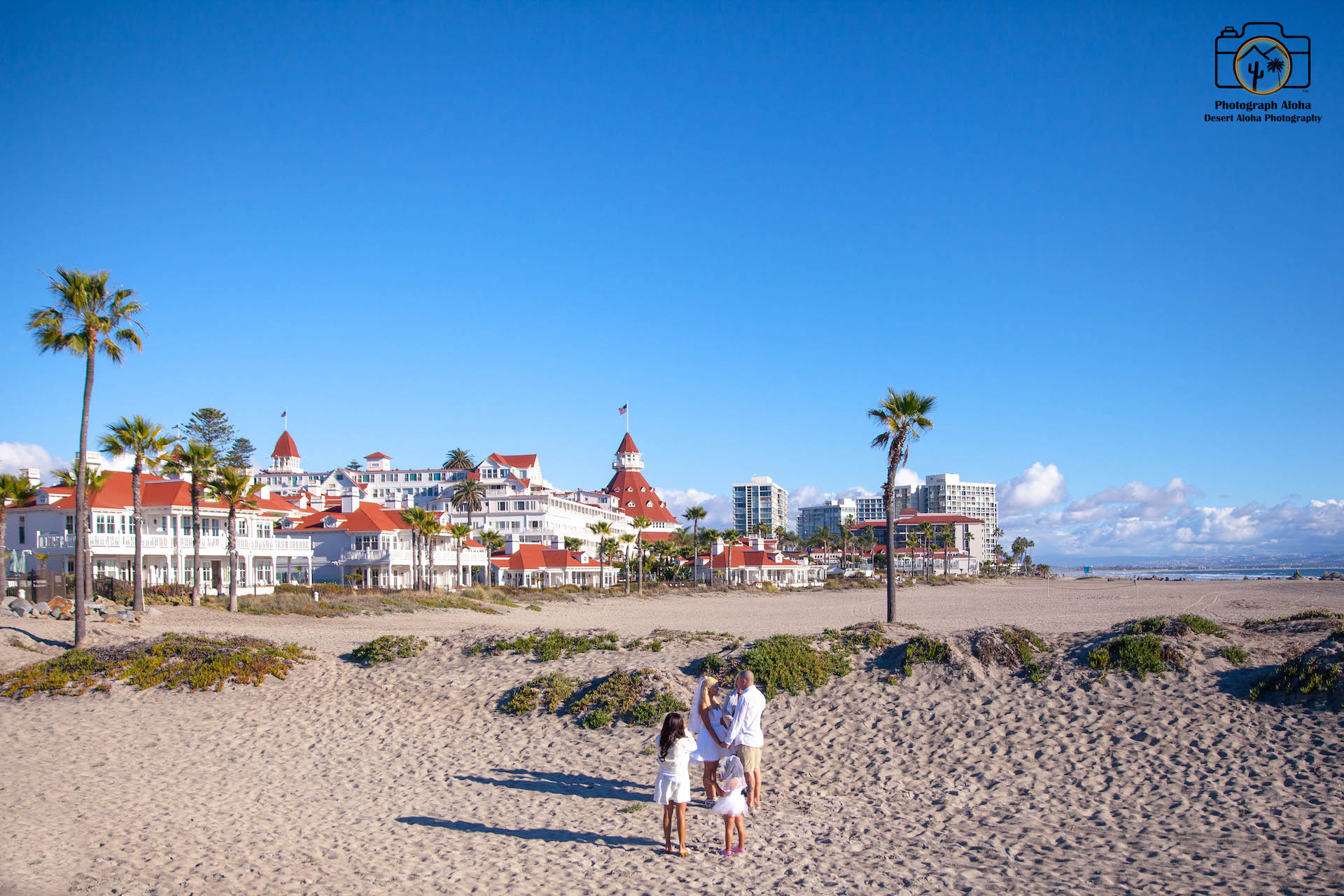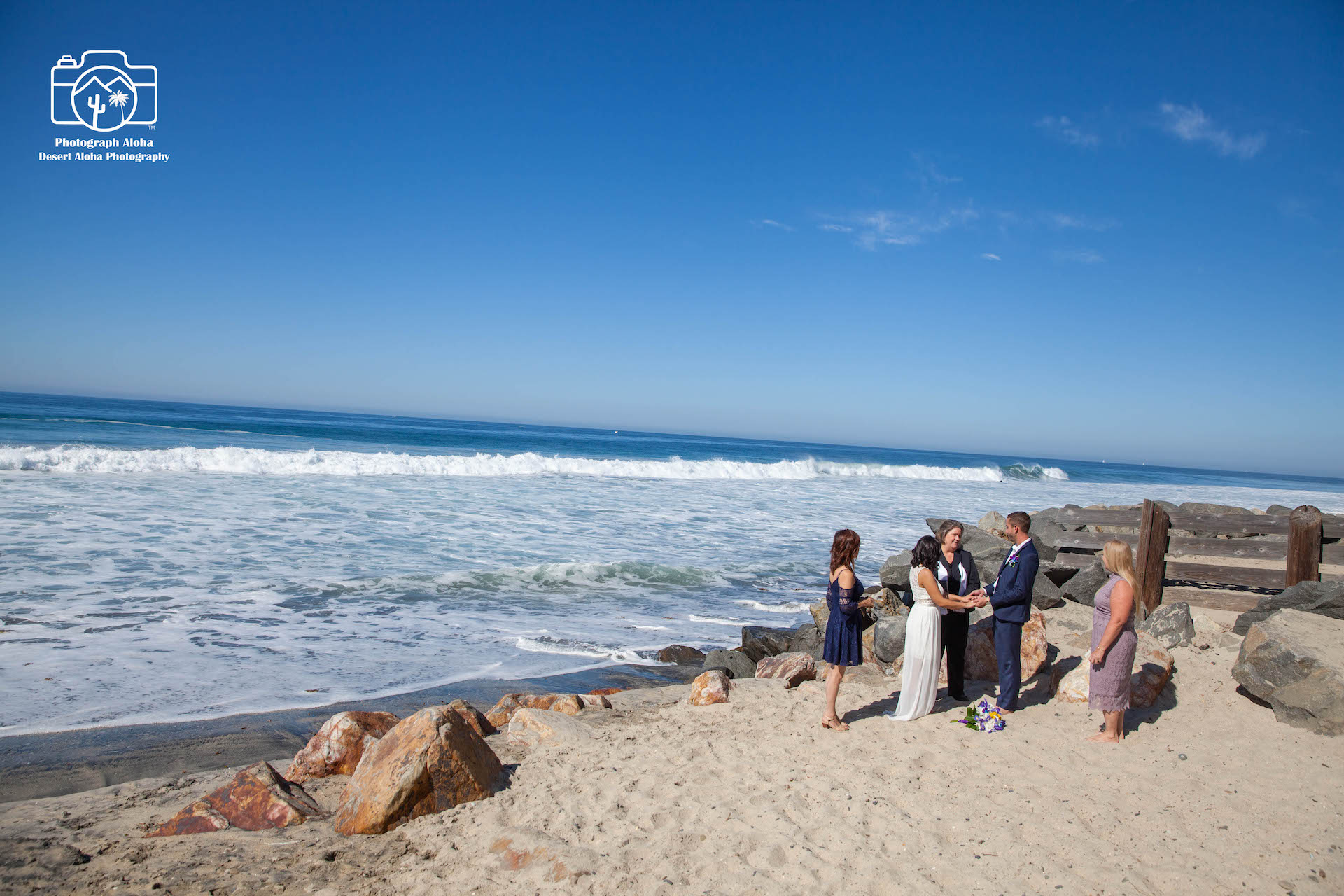 ---
CLICK HERE for no obligation information
---
Say I Do Again™ is a service of Vows From The Heart, a multi-award winning ceremony service that serves areas of California, Nevada and Arizona.


---
San Diego Vow Renewal and San Diego Vow Renewals are services of Vows From The Heart. Our Mission; to help couples celebrate their love and longevity in marriage with a simple to plan San Diego Vow Renewal ceremony without the high cost associated with a formal event!