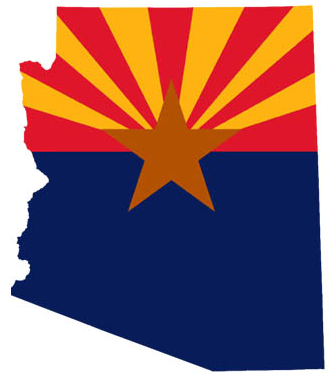 Presenting a Vow Renewal in anywhere Arizona along the Colorado River has always been a longtime favorite of ours. Whether your planning your celebration with a large or small group or a simple celebration with just the two of you, we can help.
Homes, venues, parks, beaches, campgrounds, just let us know!
Riviera Vow Renewal
Mohave City Vow Renewal
Mesquite Creek Vow Renewal
Oatman Vow Renewal
Wilson Valley Vow Renewal
Golden Shores Vow Renewal
Topock Vow Renewal
Catfish Paradise Vow Renewal
Golden Valley Vow Renewal
Desert Hills Vow Renewal
Parker Dam and Parker Strip Vow Renewal
Other communities if available.
---
Say I Do Again™ is a service of Vows From The Heart, a multi-award winning ceremony service that serves areas of California, Nevada and Arizona.

---
Arizona Vow Renewal and Arizona Vow Renewals are services of Vows From The Heart. Our Mission; to help couples celebrate their love and longevity in marriage with a simple to plan Arizona Vow Renewal ceremony without the high cost associated with a formal event!